About
An American icon, Fender was founded in Southern California and has established a worldwide influence that extends from the studio to the stage?and beyond. Everyone from beginners to the world?s most acclaimed artists have used Fender instruments, amps and gear, making the company not only a revered industry leader but a cultural symbol that resonates globally. Nearly seven decades since founder Leo Fender built his first electric guitar, Fender?s reach transcends instruments and accessories, encompassing a range of innovative digital experiences that fuel musical expression and serve players at every stage?on every stage.
---
IK Multimedia disclaims any ownership over content uploaded by users to ToneNET, including but not limited to Tone Models, Presets, and any text or symbols that users upload with their content. IK Multimedia does not endorse or represent any users of ToneNET and any names, trademarks, or tradenames that users may upload with their content on ToneNET should not be construed as an endorsement, association, or affiliation with IK Multimedia. Please see the ToneNET Terms of Use for more information.
Buy Tone Model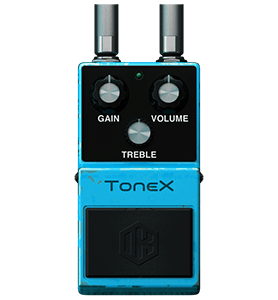 Get this Tone Model by ordering the version of Tone X that includes it. Click the button below to proceed to the pre-order
Download Tone Model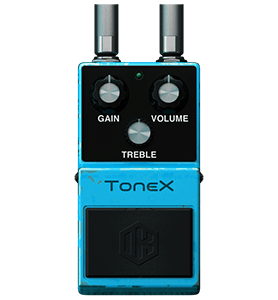 You have 74 availabe downloads left.
Here's your link to share. Select and copy to clipboard with Ctrl+C or Command+C
Delete Tone Model
Are you sure you want to remove this tone model?
Report Abuse
Please select one or more reasons for reporting
Report Abuse
Thanks for the report.
Our team will check the content within 48 hours.